Get to know our team.
You are the reason we exist. We are passionately united in our commitment to serve in ways that will bring about the real life change you seek. Please explore our bios and discover which counselor's experience and expertise is right for you. In our diligence to assist those seeking help, we can also offer referrals to one of our many professional affiliates, both locally and nationwide. We're happy to help.
"I am so very grateful for the therapists who helped me discover new life beyond the painful, fearful and lonely existence I once knew. I can confidently say both personally and professionally that it's never too late to begin again. There are solutions!
"It is so important to me that I am able to instill confidence in others that there is hope in their future, because I am always sure that there is."
"I believe we are all works in progress, that our life experiences shape us and can make us stronger and wiser if we learn to think, manage our emotions, and problem-solve in healthy, balanced ways.".
"I believe in being proactive. I give my clients hope and teach specific skills. This works particularly well with men who have a measure of success in other areas of life but have hit a wall in their marriage."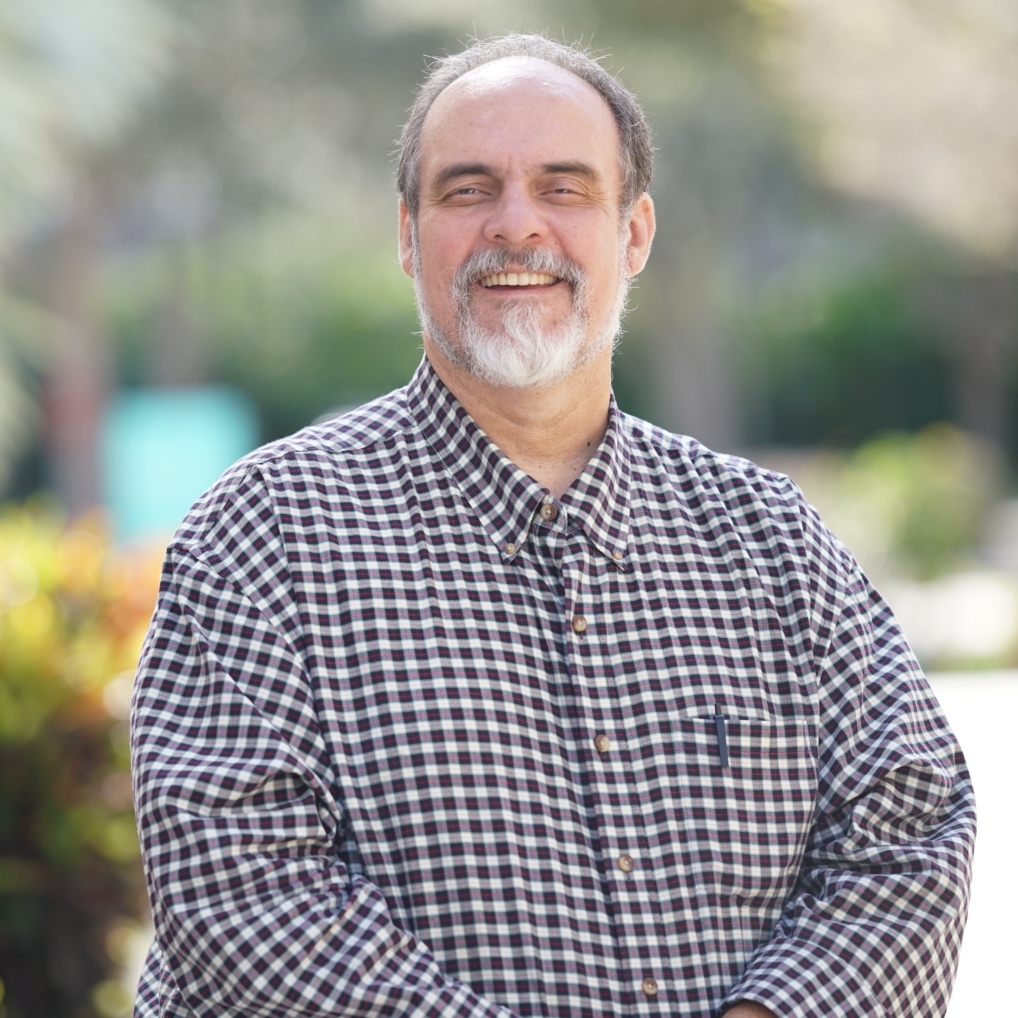 "There are seasons in life when we can feel broken, when despair is a powerful force. In these moments, men need to feel that there is hope, and that this hope can be for change even in the most painful places of their lives.".
"My goal is that parents and caregivers will be given the opportunity to view their child with new insight and tools to connect with, rather than battle with, their child."
"I think what makes me unique as a counselor is my life experience, my education and the time I have spent counseling others."
"Raising children is often considered to be the most difficult and, simultaneously, the most rewarding task that we parents face in our lifetime."
"I love to walk alongside people to help them build a bridge from their current challenge to a hopeful future."
"Often life's challenges and changes can bring about confusion and stress... I am passionate about helping women and families become stronger and more secure through these times"
"We believe every person is created by God with an attachment system that informs the way we relate to one another and ultimately with God. We work to facilitate attachment and connection in the families and individuals who come to us."
"I offer couples, families, young adults, teenagers, and children a supportive and encouraging environment to work towards healing and growth. I walk alongside my clients through the healing process."
"Therapy can be redemptive. Whether from depression, addiction, marital strife or overall life transitions and hardships – ALL life experiences can be redeemed so that your life and story reflect purpose"